Commercial & Defense Optronics
Nanomotion's motors and motion modules have been designed to optimize a wide range of optronic applications.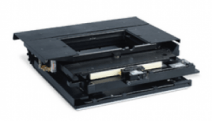 Biotech and medical technology are based on innovation and ingenuity – Nanomotion excels in developing solutions for these industries.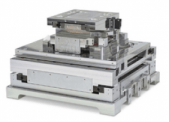 To make life easier for us, technologies must become more complex. This complexity comes in large part from companies in the semiconductor industry.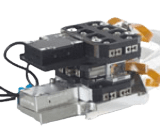 Nanomotion has developed a variety of motion modules and precision stages qualified for space applications to meet the demands of these applications.
Nanomotion solutions for other industries, including a non-magnetic, dual axis rotary stage, a multi-axis motion system, a nanoscale X-Ray Imager.