Commercial & Defense Optronics
Nanomotion's motors and motion modules have been designed to optimize performance in a wide range of ground and airborne applications that are subjected to shock/vibration and varying temperatures.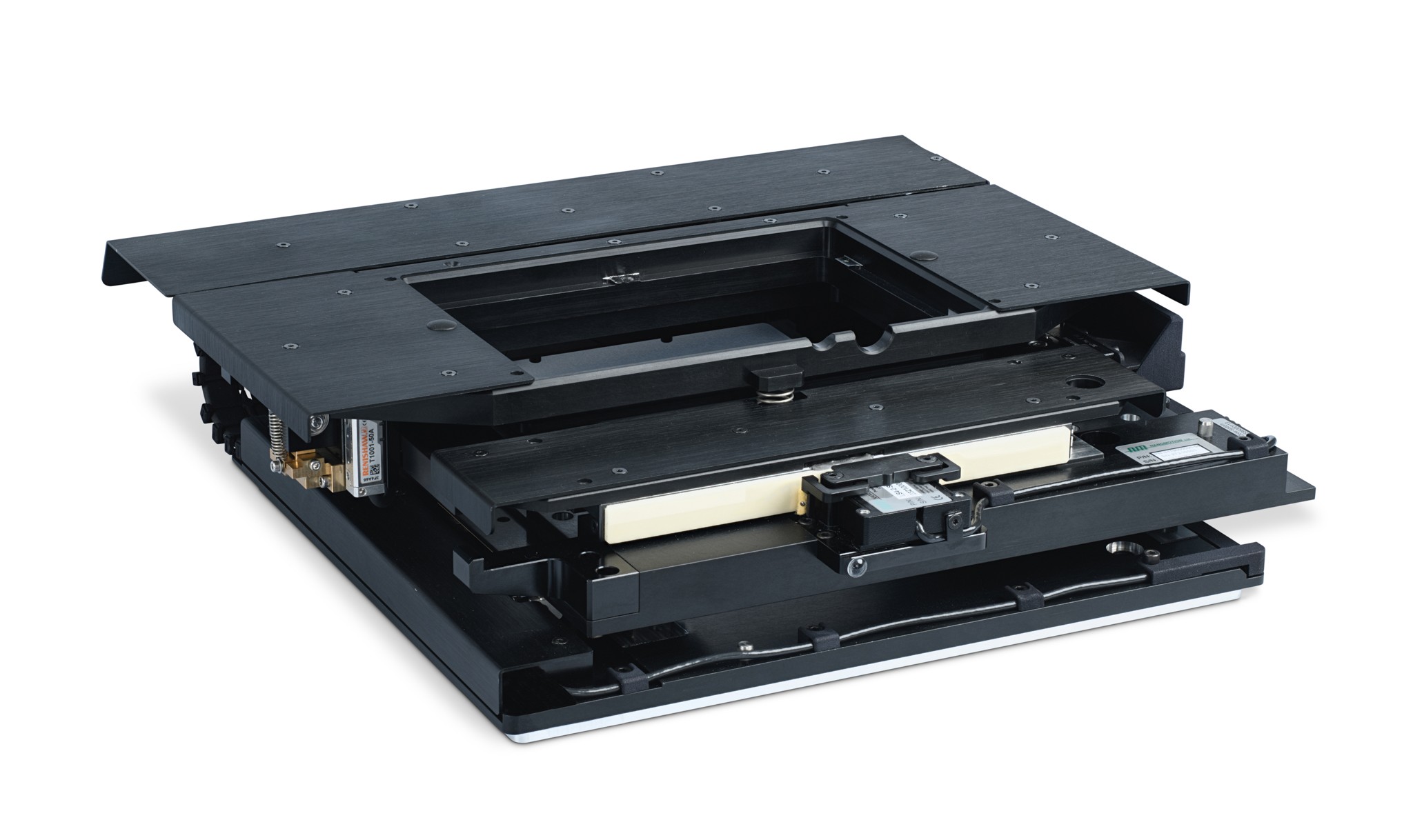 Biotech and medical technology are based on innovation and ingenuity – Nanomotion excels in developing motion solutions for various types of medical instruments and devices.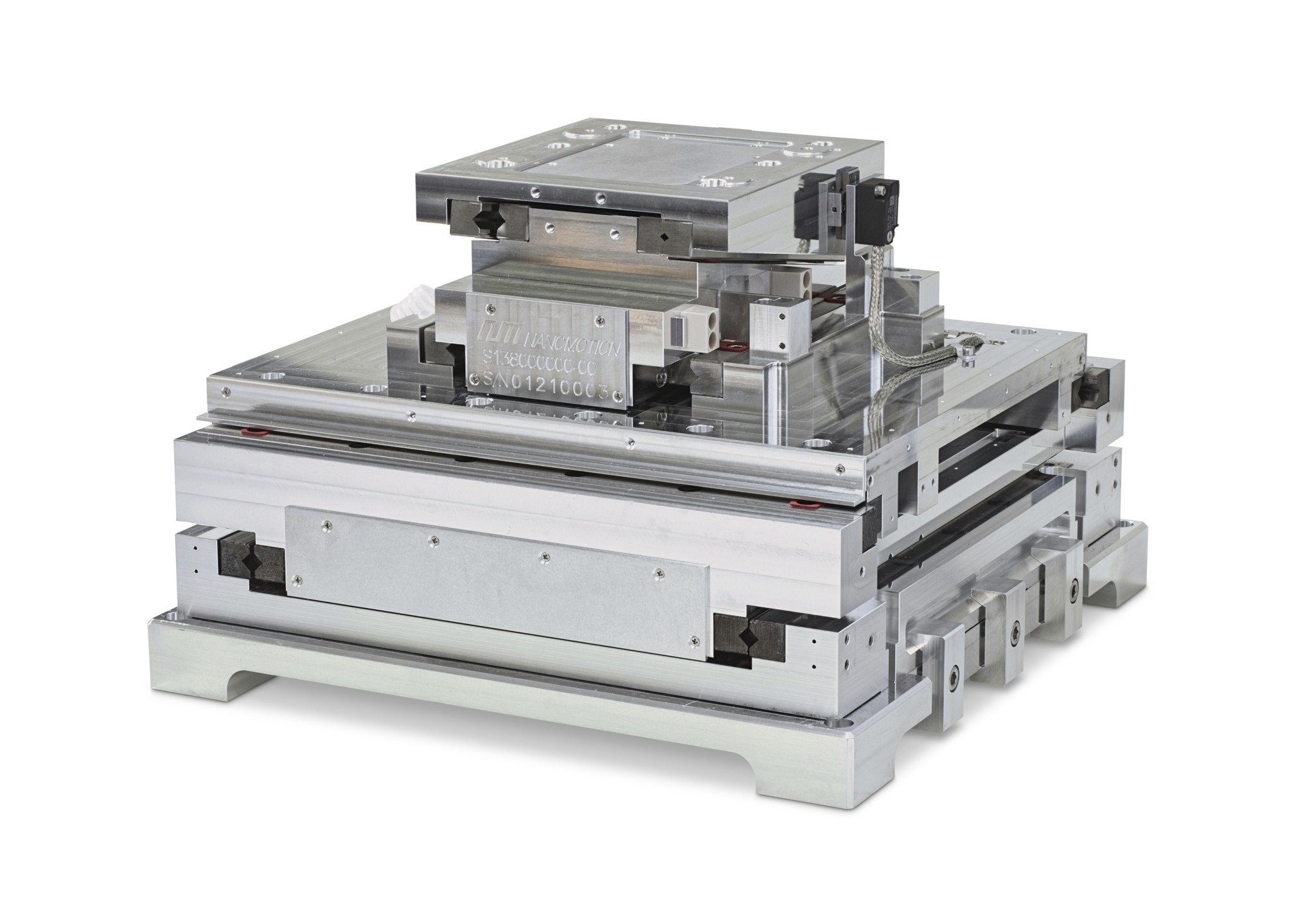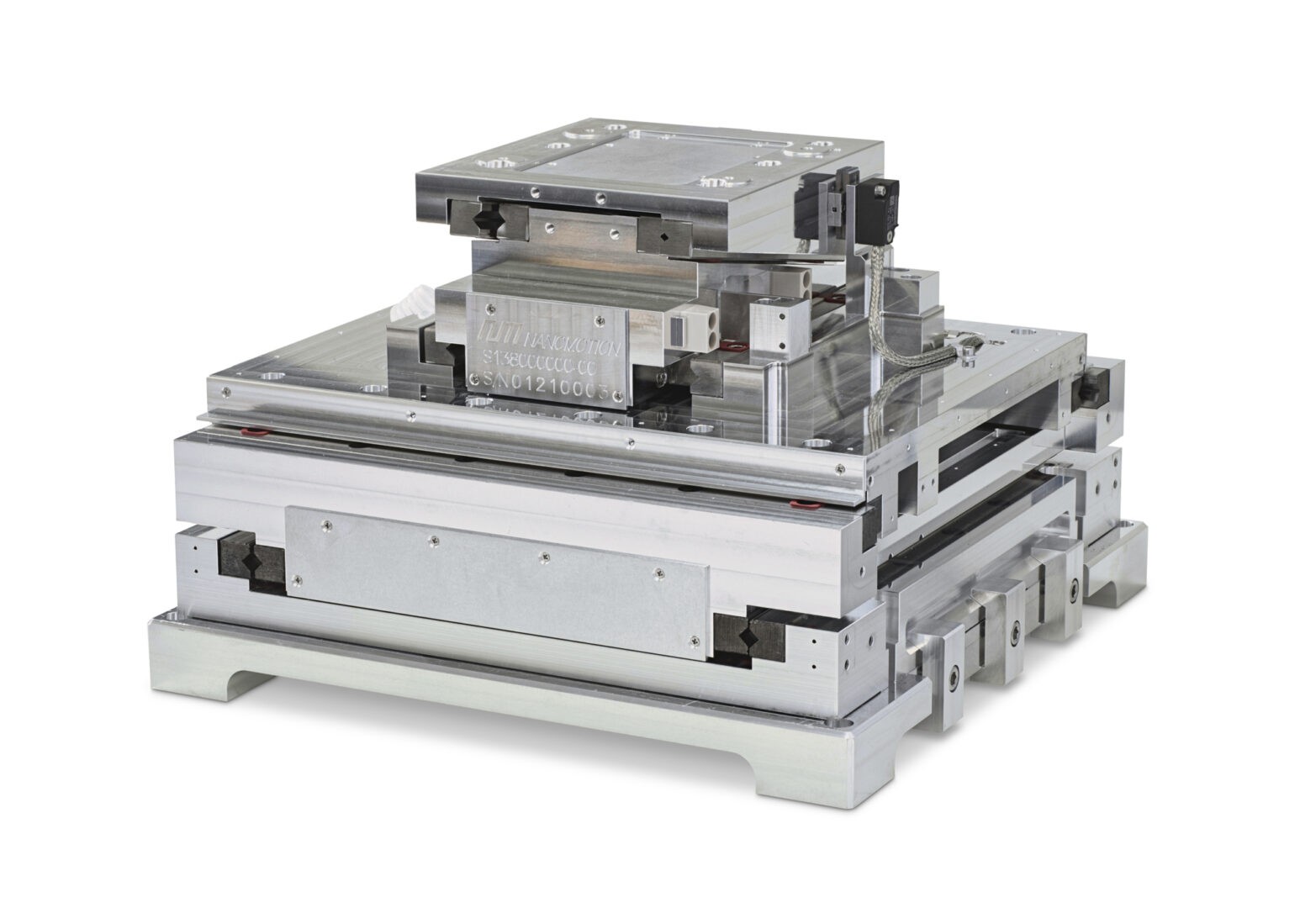 The continued deployment of computer chips to support IoT and electronic products requires new motion technologies to support the next generation of semiconductor requirements. Nanomotion excels in the development of precision motion systems that facilitate the ability to achieve current and next generation manufacturing requirements.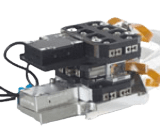 Nanomotion has developed a variety of motion modules and precision stages qualified for space applications to meet the challenges of precision motion in a Low Earth Orbit (LEO) environment
Nanomotion solutions for other industries, including a non-magnetic, dual axis rotary stage, a multi-axis motion system, a nanoscale X-Ray Imager.